The good thing about the Fibaro Home Automation system is offering you a one-stop-one-interface solution to control all your Home Automation devices. In addition to this, the system also gives its users the flexibility to have control over the system from Remote location if they have the internet connection.
Once you're done with the basic setup process of the Fibaro Home Automation system, you can remotely control it either from your PC/Laptop or through the Fibaro Mobile Application.
Here are few quick steps to configure the Remote Access settings'
Step 1: In most of the cases, your Home Center 2 will always be ready for Remote Access. In order to check this, go to the Configuration Tab and LAN Settings section to the left. On this screen, you will find the "Remote Access" setting and select "Yes" in case it is not. After this click on the blue Save button icon on the right side of the screen.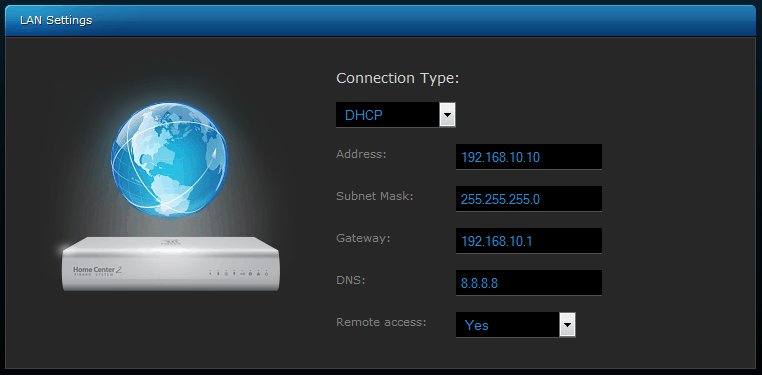 Step 2: Now go to home.fibaro.com. and sign up for your new account. Fill your account details and click on the green colored "Register" button. Remember your account details as you might need the same while setting up your account on your Fibaro Mobile Application.
Step 3: Once you have logged in, you will be navigated to a screen having an green colored "Add HC" button. Here you need to add your Home Center serial number and your MAC address both of which is available on the base sticker of the Home Center. You can also get this details in the general information on the configuration page of the HC Interface.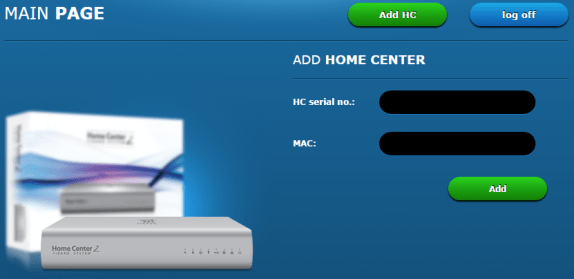 Step 4: Now add the same details and your account credentials in your mobile device by moving to the Settings section. Here too in the Settings you will find the "Remote Access" section wherein you need to input all the details and save them. Though the process is a little different, it is quite straight forward.