What's Office

 Automation

?

Office automation is connecting all the functional elements in your workplace (lights, fans, AC, projector screens, etc.,) to a network and putting them to work for you. For instance, you can automatically turn down the passage lights when no one's around, or even configure complex scenarios for different events like meetings, presentations, birthday celebrations, client visit, etc. The best part? Our retrofit, wireless automation infrastructure require no internal wiring or demolition, and can be easily setup in an existing office, with minimum hassle.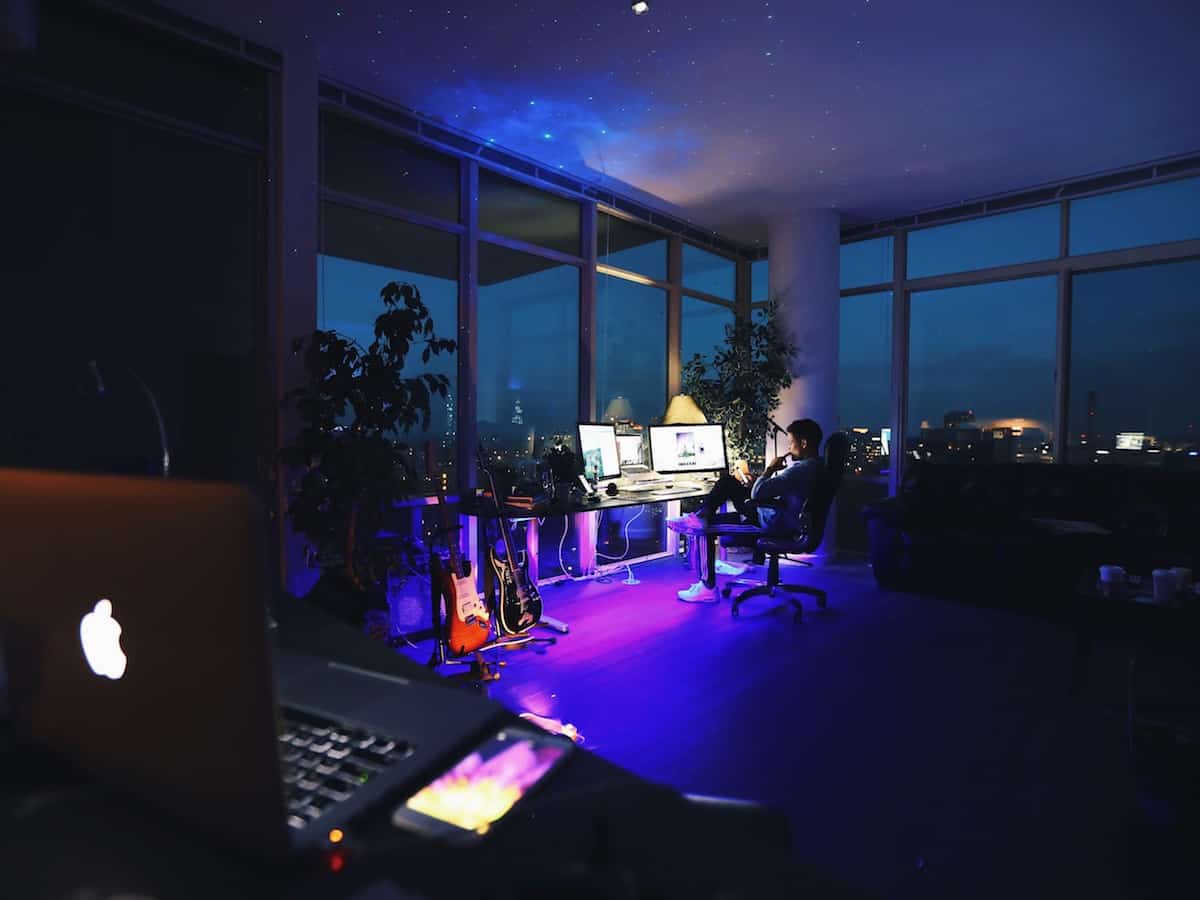 Create an awesome workplace.
Every successful company invests a fortune in creating an envrionment where the employees feel inspired and motivated to work. Well, guess what? Automation takes it to the next level. 
Our smart office automation technology delivers a truly connected experience for your employees, clients and stakeholders. From saving energy to giving your employees bragging rights, we work hard to deliver an unparalleled, high-tech office experience.
Comfort

80%

80%

Energy Savings

30%

30%

Customer Delight

90%

90%

Cost-effectiveness

60%

60%

Security Risk

5%

5%
Automation

can give your

office

 an unparalleled competitive edge.

Did you know that it takes less than six seconds for someone to make an impression about you? While every growing startup/business has stellar unique propositions, a majority of the initial impressions are driven by how they feel about your brand and work-environment. Why not take the opportunity to show a bit of passion, geekiness and 'out-of-box' creativity? 

Office automation offers an unique platform to startups and upcoming business to build a truly smart workplace that impresses visitors, reduces anomalies and optimizes operational costs. While your competitors focus on just reinventing the wheel with improved aesthetics, you can go one up over them by making your office a high-tech playground.

 
Make your presentation

stand out

.
Usually, it takes a few minutes to turn on the projector, pull down the screen and get your presentation up and running. But what if you could ditch the time, and have everything ready at the press of a button?
Make a bold statement with our innovative, wireless automation technology that can run complex manual tasks, through voice, gesture or smartphone interactions.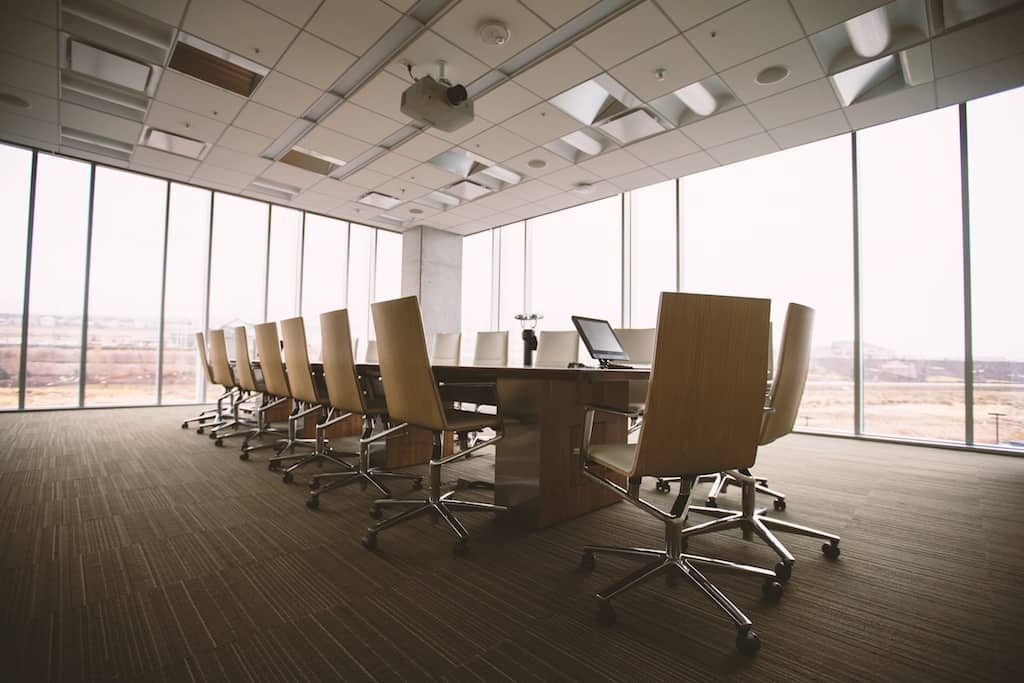 Order coffee from your desk.
Forget long queues. Forget complicated, hard-to-use coffee machines. You can now choose your favourite coffee from your smartphone and get an alert when it's ready for you. More productivity, more bragging rights.
Welcome to the future of work-places.
Automate climate control. Just like that.
When your office temperature is too hot or cold, it can increase stress and reduce productivity. But when the room temperature is just right, your team is 10x more energetic, and you get more things done.
Smart climate control technology not only maintains the right temperature by intelligently analysing your usage patterns, but also helps you save energy by cutting down the power when it's not needed.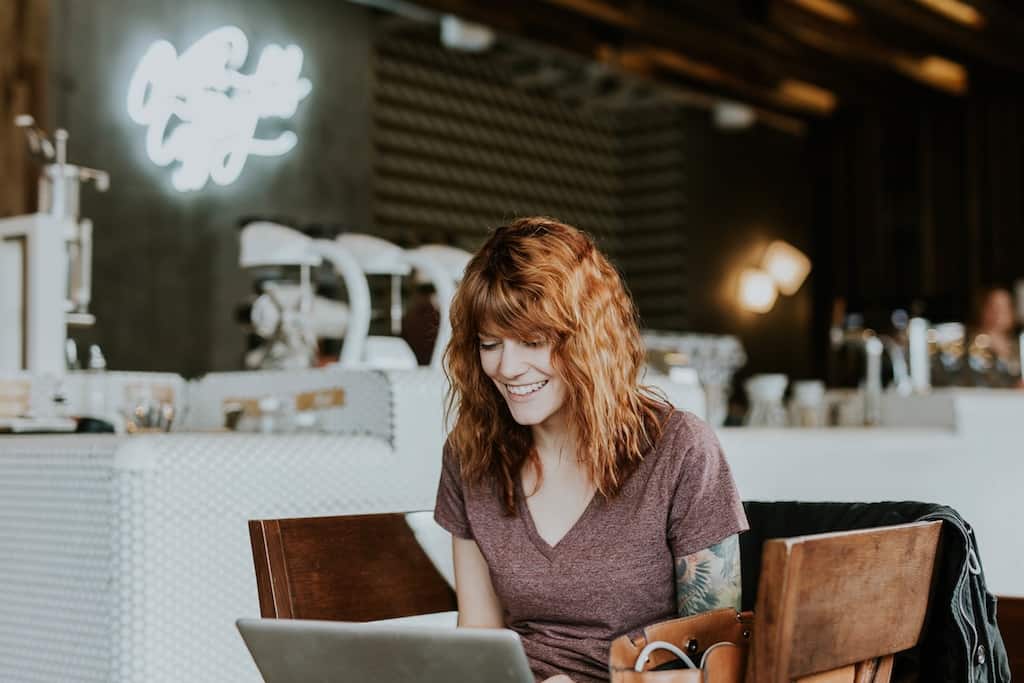 Monitor

workforce

. From anywhere.
Are you on the go all the time, but want to keep a tab on all the things going around in your work-space? Do you have multiple office locations, and want a simple, easy-to-use app that can monitor everything on your smartphone?
We've got you covered. Our PoE IP infrastructure let you view, monitor and track all the ongoing activities in your work place, from anywhere in the world.
Protect your 

employees

.
Get instant alerts when there's a fire, smoke or flood emergency in your office. Unlike wired alarm systems that don't get triggered under highly stressful situations, our wireless sensors work in every challenging condition and can even be configured to automatically take pre-defined actions. i.e. call the security, cut-off gas supply or insantly unlock all the gates in the premises.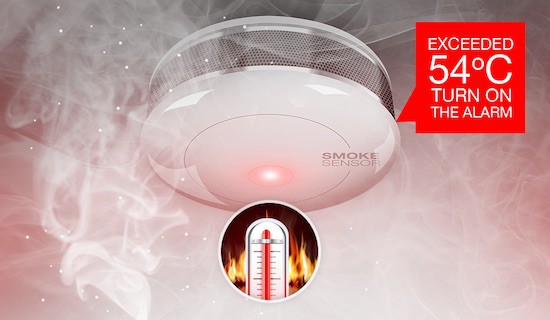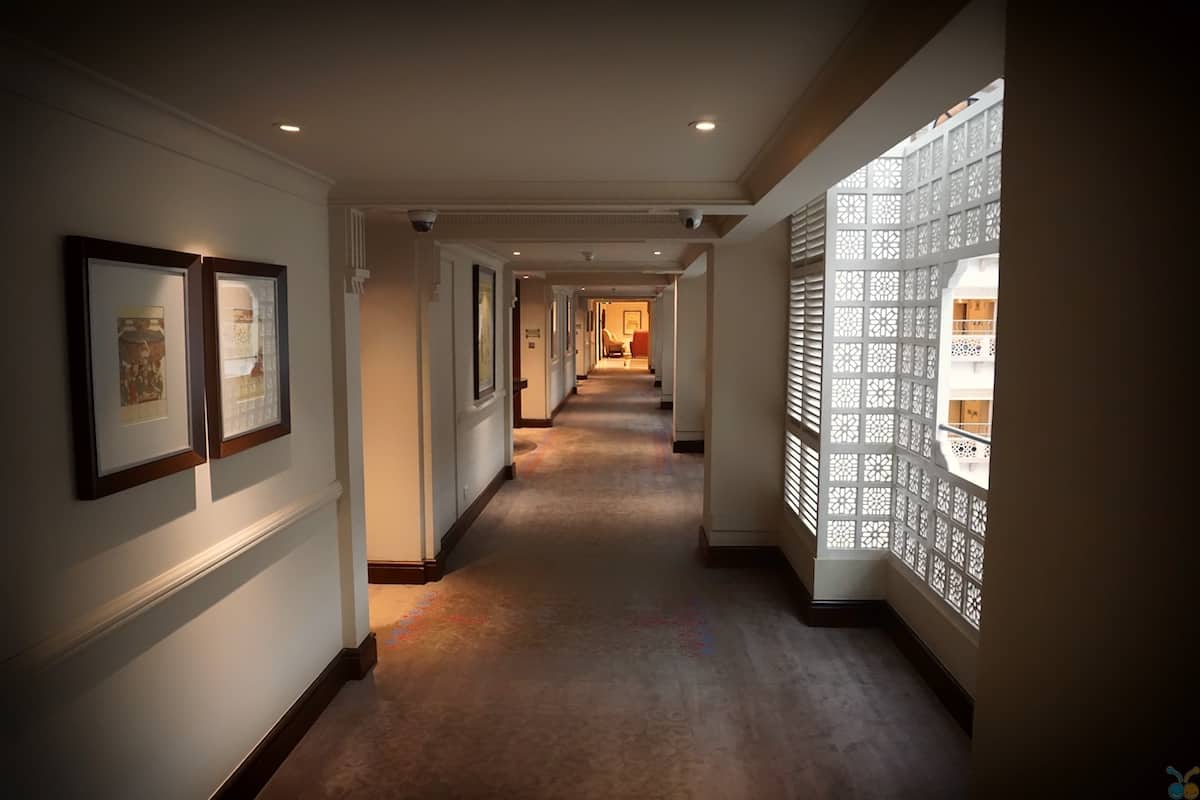 Save energy with intelligent sensing.
Did you know that you can save up to 30% energy costs, just by optimising switching times and dimming lights when they're not in use? Establish a green workplace. Intelligently save energy, without compromising on comfort.
Companies

That Have Invested in a

Smart

Office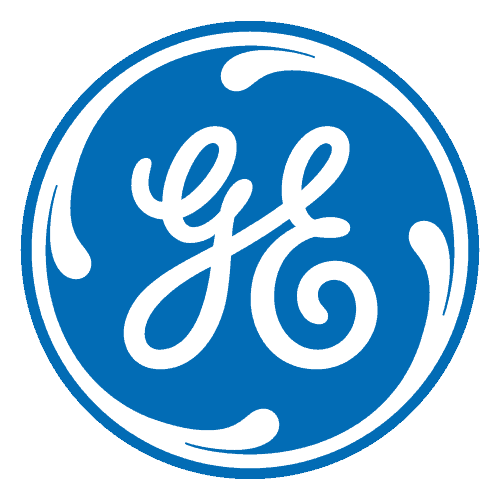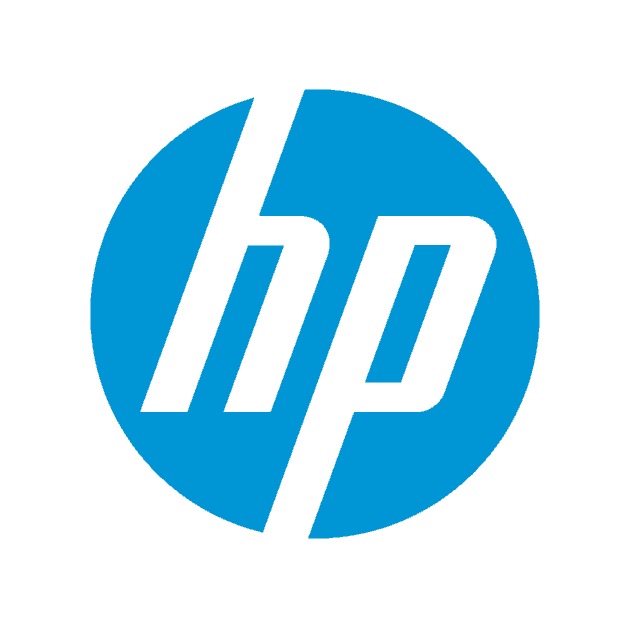 Want to know more about office automation?
Get in touch, and we'll be happy to assist you.