What's Hospital

 Automation

?
Hospital automation is a revolutionary technology that lets you automate all the functional elements in your hospital (lighting, HVAC, security, etc.) from your smartphone. Using our wireless automation concepts, hospitals can deliver extra-ordinary healthcare facilities to patients and their loved ones, while also improving scalability, trackability and profitability of their organization. 
While legacy automation providers offer limited smartphone integration, we support multiple touchpoints, like voice and gesture recognition to provide unmatched convenience and delight to our customers. Patients can now turn on room lights or call their loved ones by simply talking to an intelligent voice assistant or moving their hands. The best part? Our automation products are 100% wireless, retrofit devices, which means they can be plugged behind your existing switches and plugs at zero demolition or internal wiring costs. 
Control everything with a mere touch.
Want to turn off the air-conditioner? Or want to open the door, without getting up? Our easy-to-use technology framework make it simple for patients to control all the functional elements in the room, from their smartphone.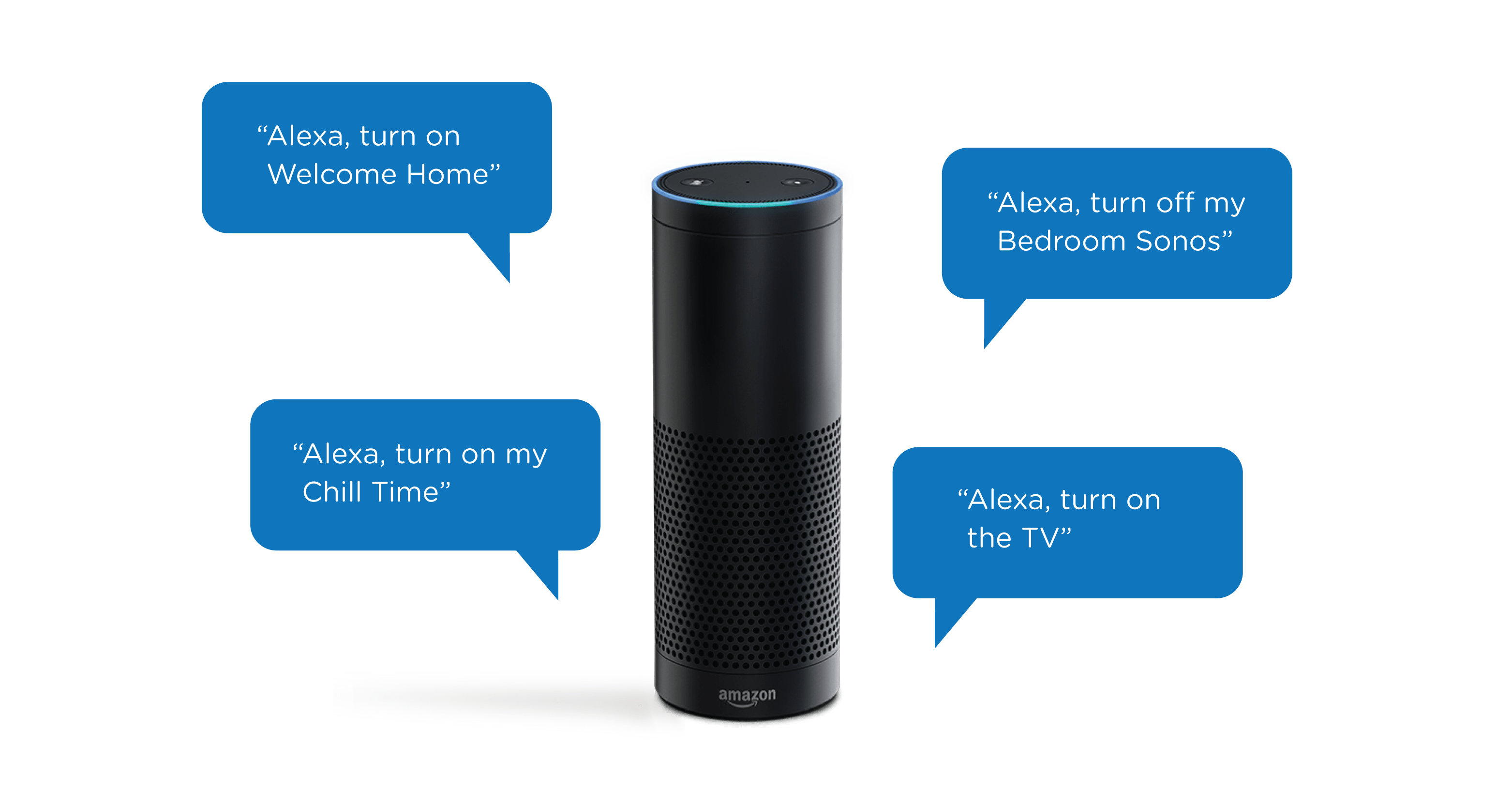 …. Or through a voice command.
We understand that not every patient would be enthusiastic about using their smartphone, when they're not feeling great. That's the reason we provide complete voice-integration for automating functional elements in the room.
Patients can now turn off lights, lock/unlock doors, change TV channel, or reduce the room temperature, simply by issuing a voice command. 
..

. Or using just hand gestures. 
For patients that don't want to use their voice or smartphone to control the functional elements in the room, we also support hand-gesture recognition. Patients can now get things done, simply by moving their hand in a pre-defined direction. We even support muscle-movement tracking, allowing users to take actions with minimal body movement.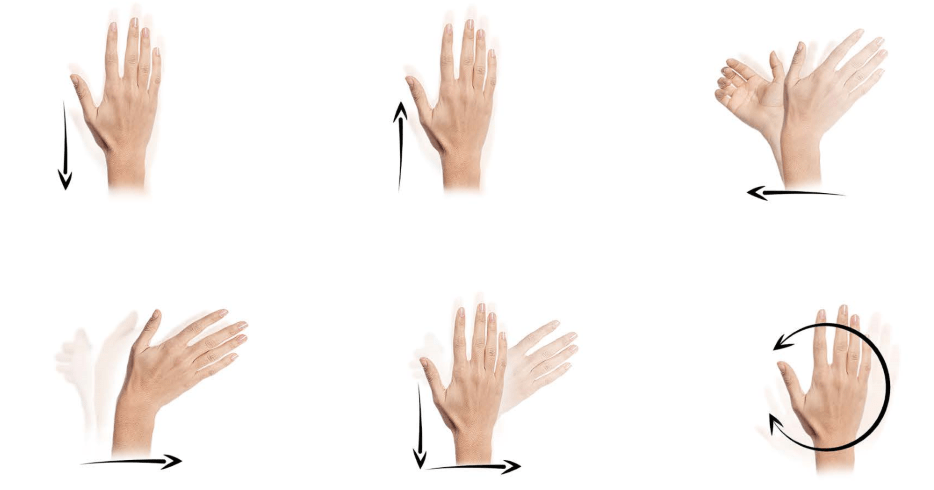 Deliver superior healthcare facilities at

scale. 
Every leading healthcare organization strives to provide world-class healthcare facilities to their patients, but as they grow over time, it becomes challenging to improve patient satisfaction and reduce operational overheads. Using hospital automation technology, hospitals can now streamline workflows, reduce the turn-around time and flatten the supply-demand curve. 
For instance, you can now set up automated triggers to deliver instant healthcare services to patients. Or you can create an automated task-assignment system to track employee performance and query resolution time. You can also use automation technology to quickly setup rooms and create complicated scenes for highly specialized tasks.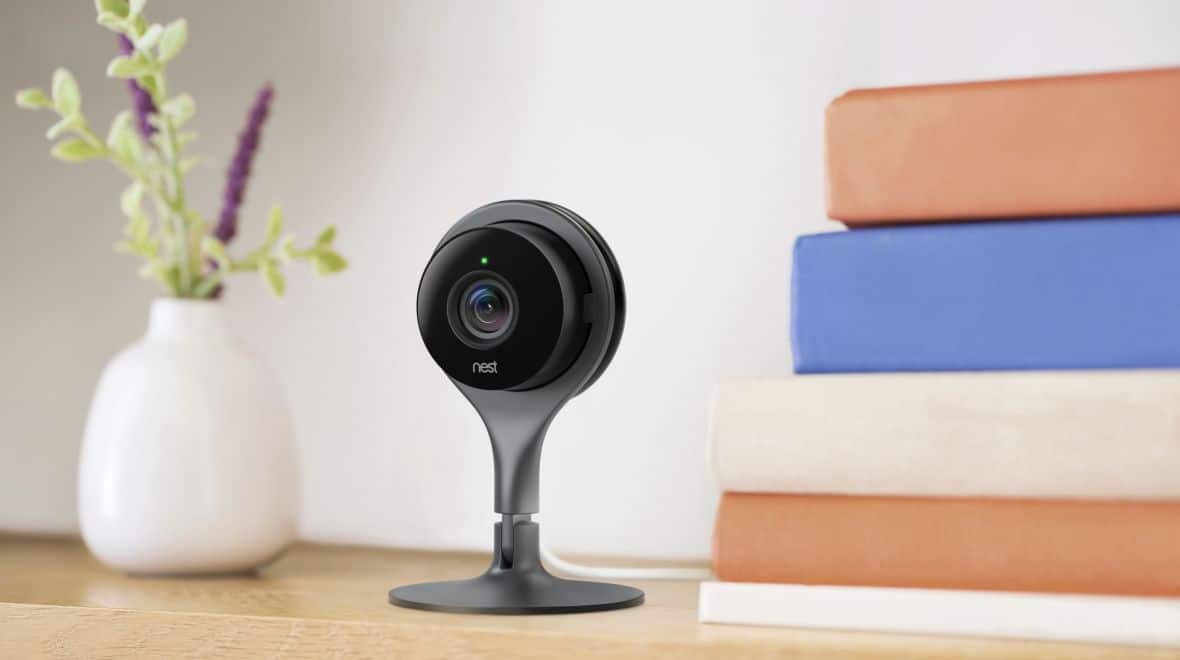 Monitor your patients from anywhere.
We make it easy for care-takers to track, monitor and view their patients in real-time from anywhere in the world, using their smartphone, tablet or computer.
Get real-time

notifications from patients.
While every patient wants personal attention, it's impossible for hospitals to scale their operations and keep track of every single patient activity. But with hospital automation, you can now push instant notifications to assigned care-takers if the patient gets unresponsive for a prolonged period or demands special attention.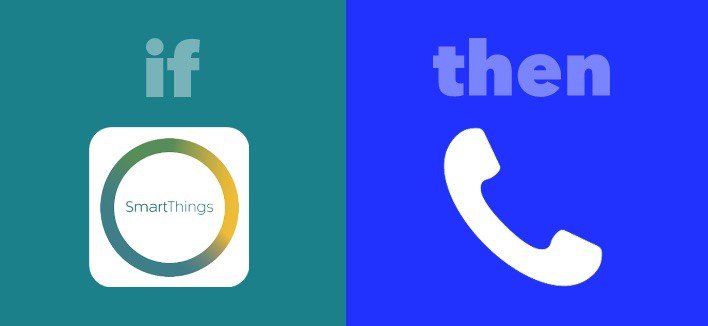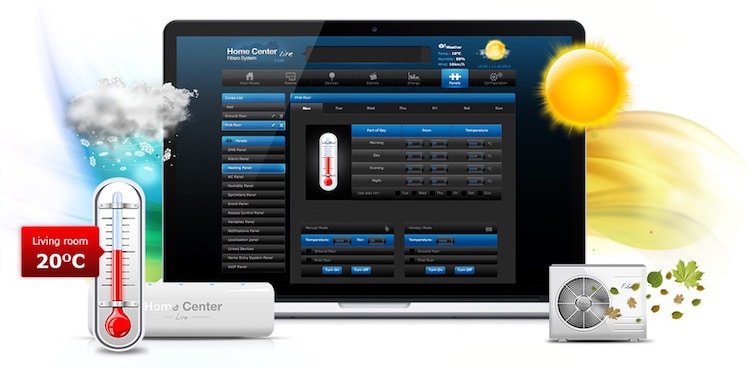 Stay updated with intelligent sensing.
From tracking room-temperature to sensing real-time patient movements, it's now easy, simple and convenient for care-takers to updated with all the environmental parameters, even while they're on the go. 
Want to know more about hospital automation?
Get in touch, and we'll be happy to assist you.