What Makes Us Different!
At Smartify, we always put our customers first. That's the reason we have in place six customer-friendly policies, which we proudly label the "The Smartify Advantage'. Together, these myriad of services provide you an unparalleled advantage (something no other home automation provider in India offers) and takes the risk out of investing in a smart home experience.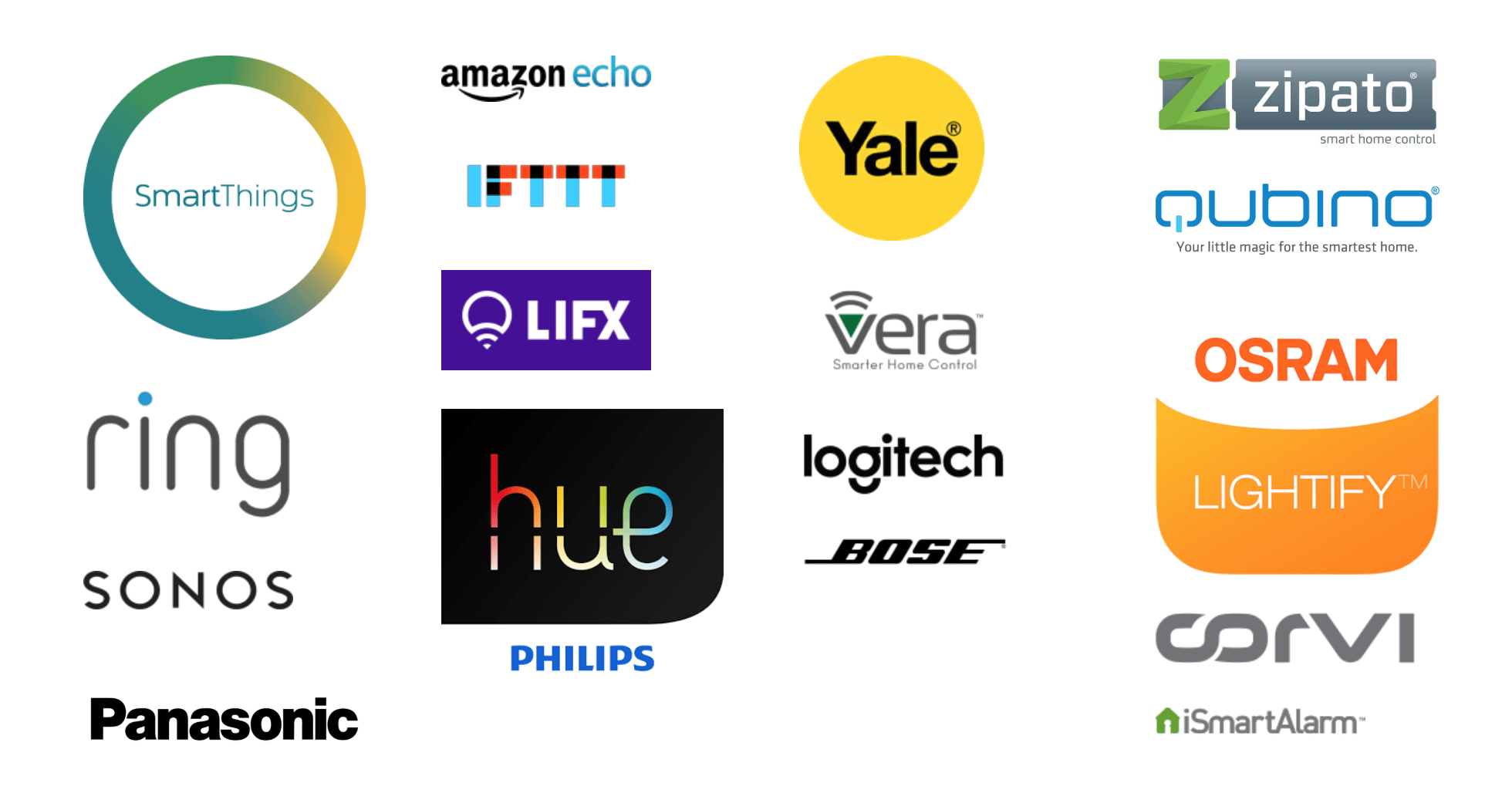 Automate With the Best in Class
We provide top-of-the-line solutions from some of the most reputed brands in the world. You name it and we have it. It's our way of ensuring that you get the best possible home automation experience, and never have to think about that Q-word.
No dangling cords. We're that simple.
We ensure your home stays as beautiful as it is. We offer top-notch home automation solutions that have been designed to operate wirelessly. No ugly wires running across your walls or no need for internal wiring. Also, you can easily install, port and relocate devices as your needs change. Sweet, isn't it?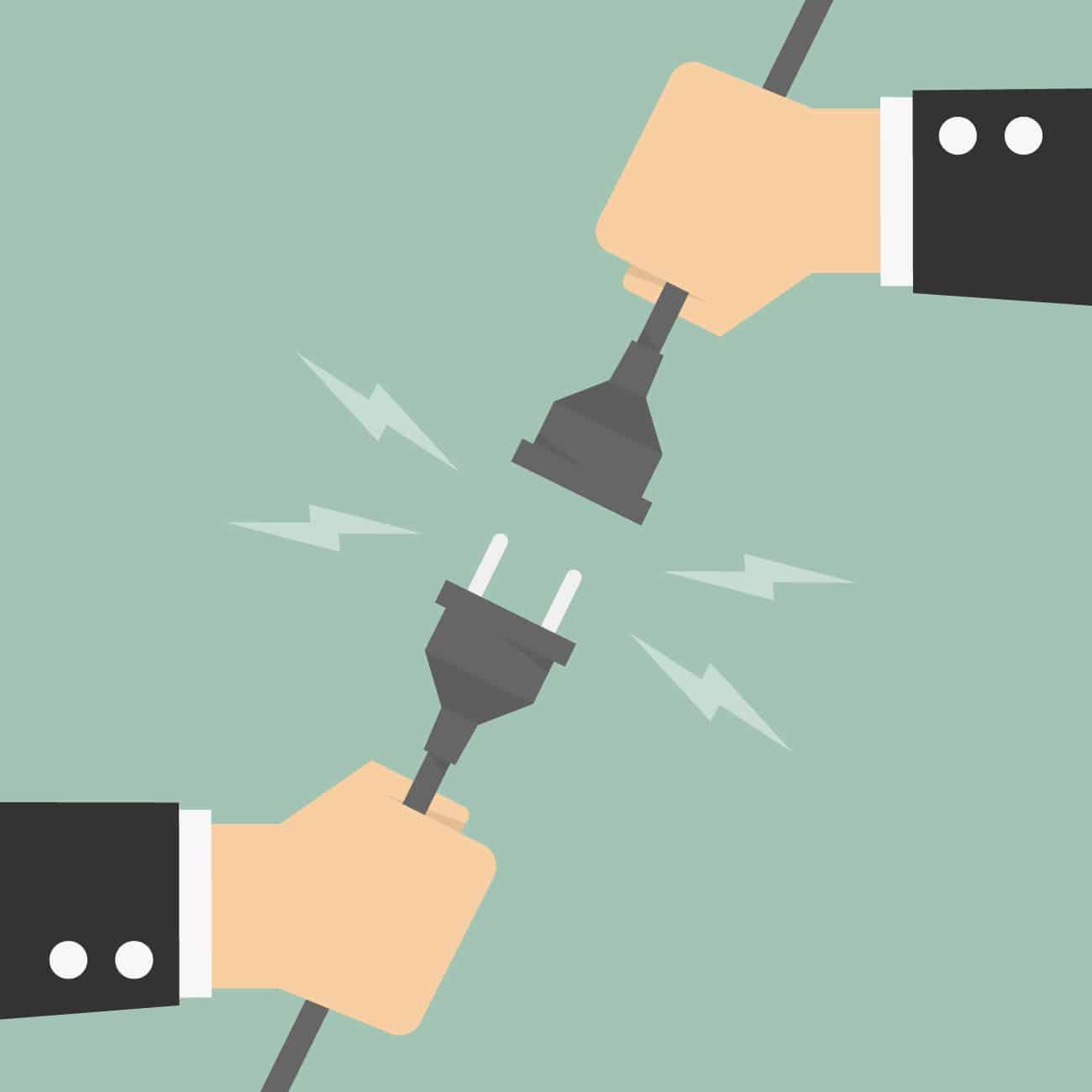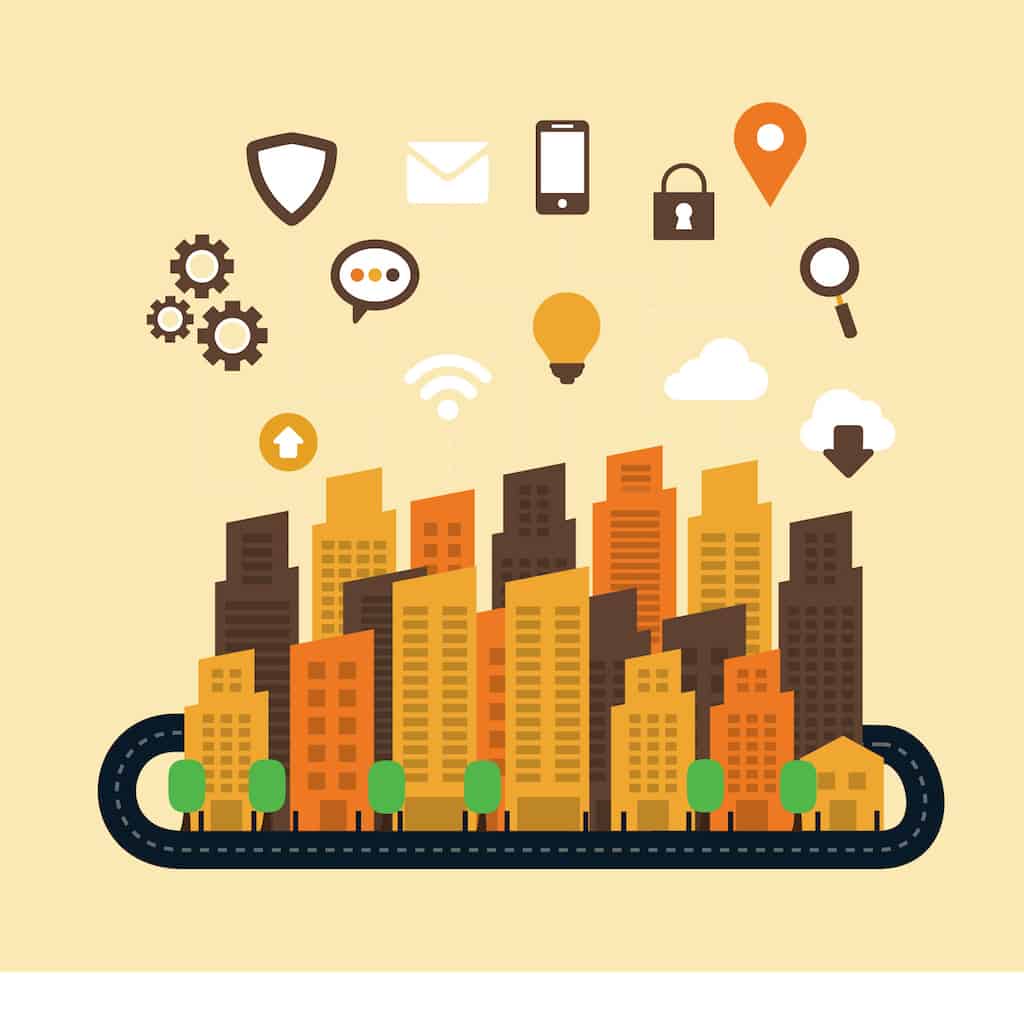 Installs in Every Home. Old or New.
It doesn't matter if you wish to automate stuff in your newly purchased home or get the kit installed in your current one, our intelligent solutions work everywhere. No strings attached.
Heavy on Features. Light on Wallet.
You no longer need to break your bank to automate your home. We provide flexible pricing plans that have been tailor-made to suit your lifestyle needs. From economy to luxury, you can kickstart home automation by picking any plan that suits you best.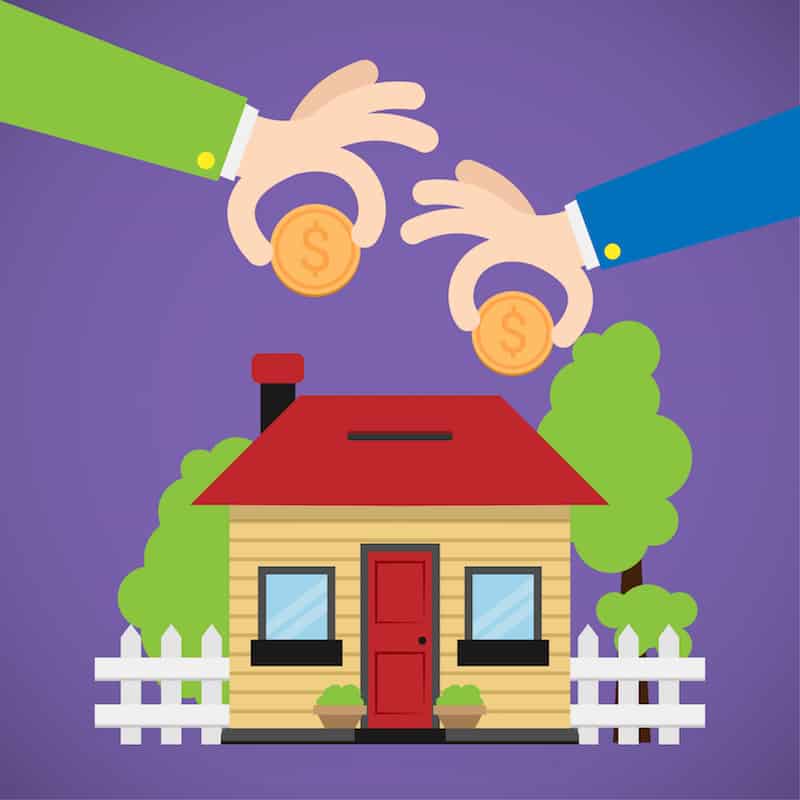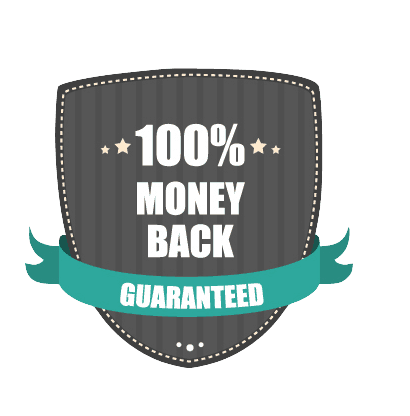 Zero Risk Trials. Buy with Confidence.
Still not convinced that you need a functional home? No problem. You can choose to get the feel of our home automation system for free, and buy it only if you like love it. No installation fees. No long-term contracts. We're that simple.