Multiple Devices, One Control
Easy Integration and Configuration
Get rid of individual remotes to control separate appliances. Integrate and Control devices across brands and applications under a single remote or smartphone for one-touch control.
Create Intelligent Scenes and Schedules
Creating scenes and set schedules to trigger multiple devices at a time during specific time of the day. Let your home welcome you after a busy day at work.
Effective Audio distribution in all rooms
Connect all your speakers across rooms to play the same music or stream different music in each room as per your convenience and need.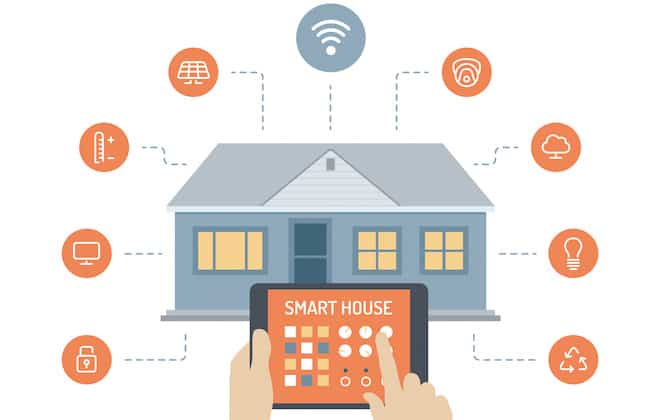 Easy Integration of Devices for One-Touch Control
Get rid of using separate remote for each of your home appliances. Integrate several devices like music player, ACs, TVs, Lights etc. and control it with a single remote and easy-to-use smartphone app.
Trigger multiple devices at a time by creating scenes that suits your daily routine or some special occasions. Schedule events, set timers and make all your smart home devices work perfectly the way you want.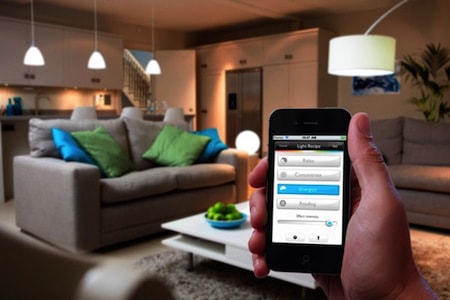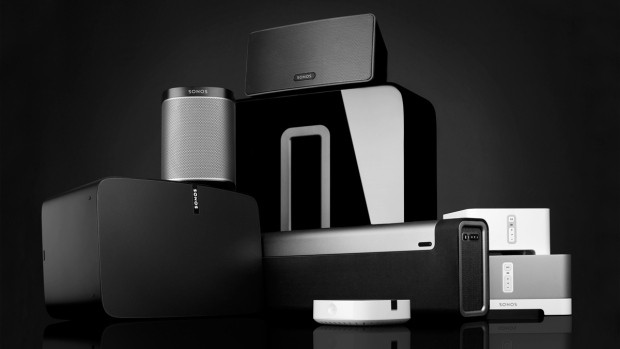 Immersive Smart Home Audio Experience
Stream your favourite playlists and tracks directly from your smartphone to all the wireless Hi-Fi Sound Speakers and create the best audio experiences for yourself. Integrate speakers to play the same music across every room of your home or play different tracks for different speakers.
Easy to use app helps in faster pairing, smooth streaming and easy control.
Discover New Multimedia Products
Want to get started with smart home? Explore our shop to checkout premium home automation products.