Description
Z-Wave Fibaro Single Switch 2 Gen5
With Fibaro, Your Home is Wherever You are
Fibaro Single Switch 2 is designed to make your life easier with its amazing features like activating and deactivating your electrical devices from anywhere at the comfort of your your smartphone. Enjoy the almost endless properties by just connecting it to the system and other devices.
Your new Fibaro Single Switch 2 will allow you to monitor electrical devices and will notify you if you leave a device running and allow you to turn it off remotely. It will let you control the module and receive information from your PCs and mobile devices. The best thing about your Single Switch 2 is that it does not require expensive control panels in order to function.
The built-in Flood Sensors in conjunction with an electrovalve and the Single Switch 2 module will protect your home against flooding, boasting the highest level of efficacy possible. The Single Switch 2 works with various types of switches like momentary, toggle, three-way, etc.
The Single Switch 2 has a built-in RGB diode which is an invaluable assistance during the installation process and is designed to be installed in standard wall switch or anywhere else where it's necessary to control electrical devices. The easy installation procedure eliminates the help of a professional help for mounting your Fibaro Single Switch 2.
Read about the Z-Wave Technology offerings!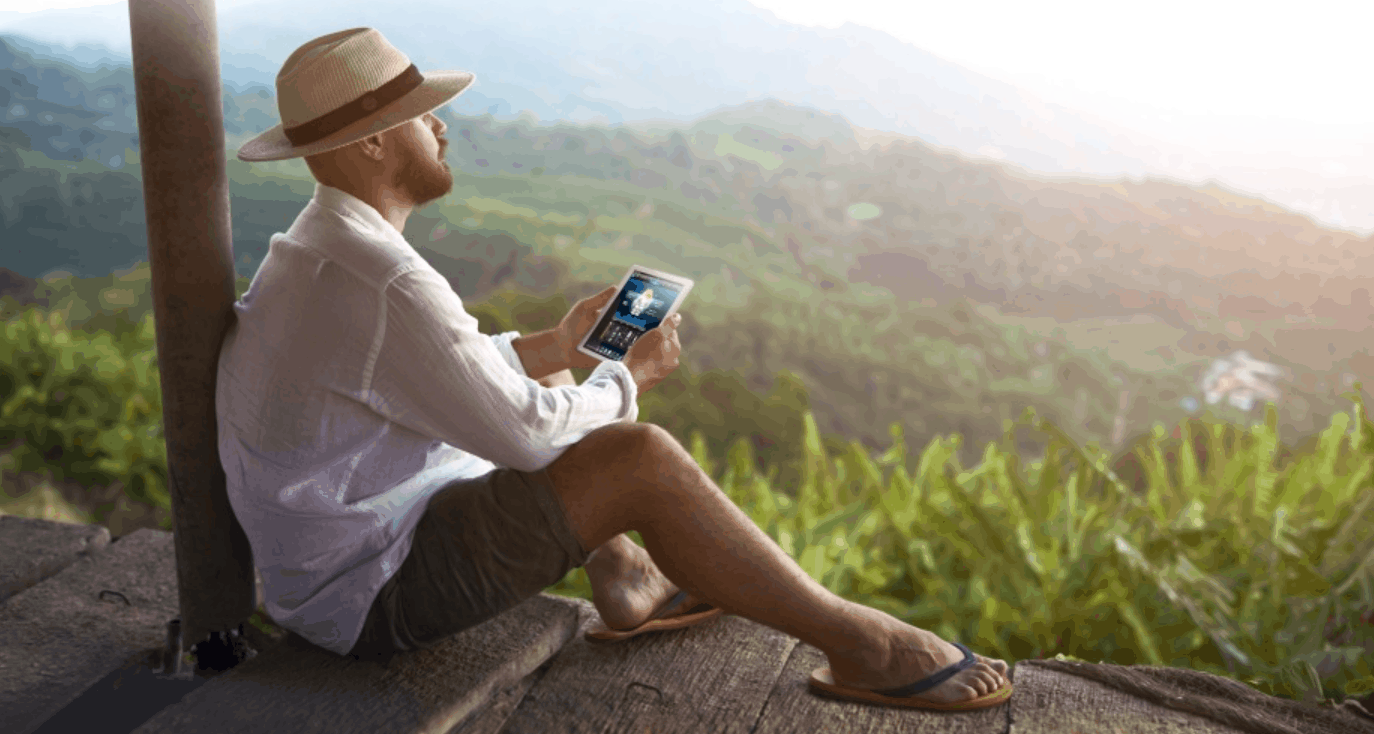 Control Your Electric Devices From Anywhere Around The World

Single Switch Unit 2 is an extension device that will let you have a full control over your electrical devices from anywhere around the world. It will let you activate and deactivate your electrical devices. Single Switch 2 is compatible with both Z-Wave and Z-Wave Plus controllers. This module can be either connected through the Z- Wave or a simple switch. This Single version of Fibaro switch 2 can smartly control one electric device.
Get Instant Alerts

In case of a voltage drop, overheating, or overcharging, Fibaro Single Switch 2 will send an instant alert and protect you and home from any major harm. Single Switch 2 will allow you to monitor electrical devices that are currently inactive. The system will also alert you if you leave a device running and let you turn it off remotely. Z-Wave Fibaro Single Switch 2 is an important investment that you need to make for your smart home. It has an advanced microprocessor control which is all you need to make your life simpler.
Reduce Your Electricity Bill

Its active power and energy metering functionality will allow you know about the electrical devices that consumes the most energy and will always remind you to switch them off when not in use. The advanced power and energy usage measurement will allow you to monitor and lower your utility bill.
An Advanced Caretaker For Your Children

If you have kids or planning to, this device will help you monitor their study and play time. Not just that, it will also let you operate their favourite multimedia through just a few click on your smartphone, when you're out and monitor the amount of time they spend on them.
Easy To Install

Your Single Switch 2 can easily be mounted just by placing the module in the junction box of suitable dimensions or device casings and connected to an existing installation. The module's miniature size will allow you to place it in many convenient spots.

For more information on the installation process, please follow these instructions.