Description
LIFX White 800 Wi-Fi Smart LED Light Bulb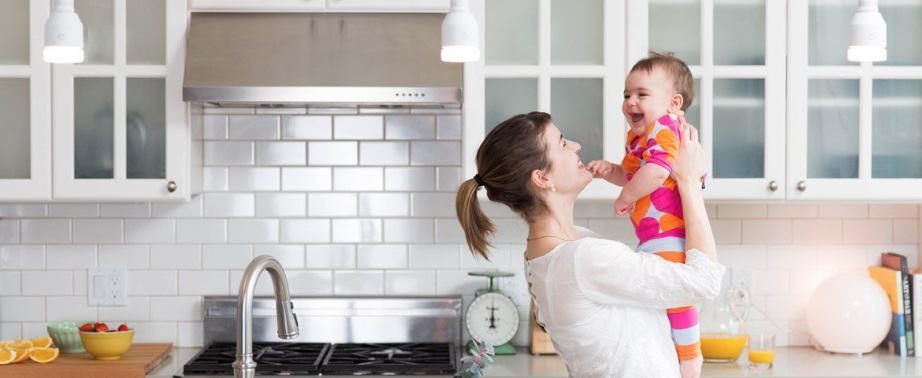 The LIFX White 800 bulb offers you to select within a range of 1000 white shades and personalize your environment setting up cool white lights giving energized feeling during the day time to rich warm glow for your cozy and relaxing evenings. The LIFX bulbs come with built-in Wi-Fi technology, eliminating the need of any hub and each bulb communicates directly with your home Wi-Fi network.
Don't miss to check out these Smart Dimmers for enhanced lighting experience.
Easy Set Up


As each bulb comes with the chipset for communicating to your home Wi-Fi network, it makes the setup for LIFX bulbs very easy. No need of any intermediate hub and your LIFX light is just a plug and play device like traditional lights. The complete installation can be categorized in four simple steps:

Install your bulb,
Download the app,
Connect to Wi-Fi and enjoy.
Features

In addition to changing the white shades and setting up brightness intensities, the LIFX Bulb lets you shuffle between various "effects" option making you light act like a candle flicker or respond to the music beats. Also, you set to a range of themes and custom scenes offered by the LIFX App. You can even schedule the LIFX bulbs to turn on during evening and turn off during the night time. Additionally, you can connect LIFX to your Android Wear or Apple Watch so that every time you don't need to use your smartphone or tablet.
Adjustable and Dimmable

Based on your mood or time of the day, you can customize your lighting by selecting between a range of 1000 white shades from cool bright to warm and cosy and even control the brightness with the available dimming control. With the LIFX App, you get the flexibility to control all your lights either individually or in groups.
Bright and Efficient


The LIFX White 800 gives an excellent 890 lumens of output that is equivalent to the 60 Watt Incandescent bulb and consumes only 11 watts of energy. The bulb's highly efficient LED technology rates it to last up to 22 years. Also by setting up schedules, you can make optimum use of lights by automatically turning on/off through the LIFX App. This way you can considerably reduce the burden of electricity bills on your wallet.
LIFX on Move


With your personal LIFX cloud account, you can take your bulbs to the world of internet connectivity. You can even access your home bulbs from distant locations when you are far from home; and add security to your home campus by giving a feel of someone present from outside. Also, while in hurry to the office if you forget to turn off your lights, you can have access through the LIFX App and monitor the status.
Always Stay Connected


Use the IFTTT channel and explore endless possibilities and use cases for your LIFX bulbs. Connect your phone to GPS and automatically turn on your LIFX bulbs as soon as you are home. Flicker your LIFX lights in case you have a message notification or a call on your phone. Explore several recipes and make your LIFX lights respond to various events in your routine life. Ain't that interesting?