Description
Fibaro Dimmer Bypass 2
Fibaro Dimmer Bypass has been designed especially for your Fibaro Dimmer 2. It has been made to enable the Fibaro Dimmer 2 to control lights which have a power of less than 250W. Your Dimmer Bypass will only work with the dimmable lights, if you are sure that the lamps in your home are dimmable, then buy this product with confidence and experience the true comfort.
The Fibaro Dimmer Bypass 2 acts as an intelligent load in the lighting circuit and will help to prevent low lamps like LEDs flickering at the beginning, at low dim setting or while being turned off. You need only one Dimmer Bypass 2 for each circuit and not one for each of your light bulbs.
The installation procedure of your Fibaro is simple. It should be installed in one of your lights fitting or in the wiring going to the light fitting, it must be connected to the Switched live coming from Fibaro Dimmer 2, going to the light fitting and the neutral.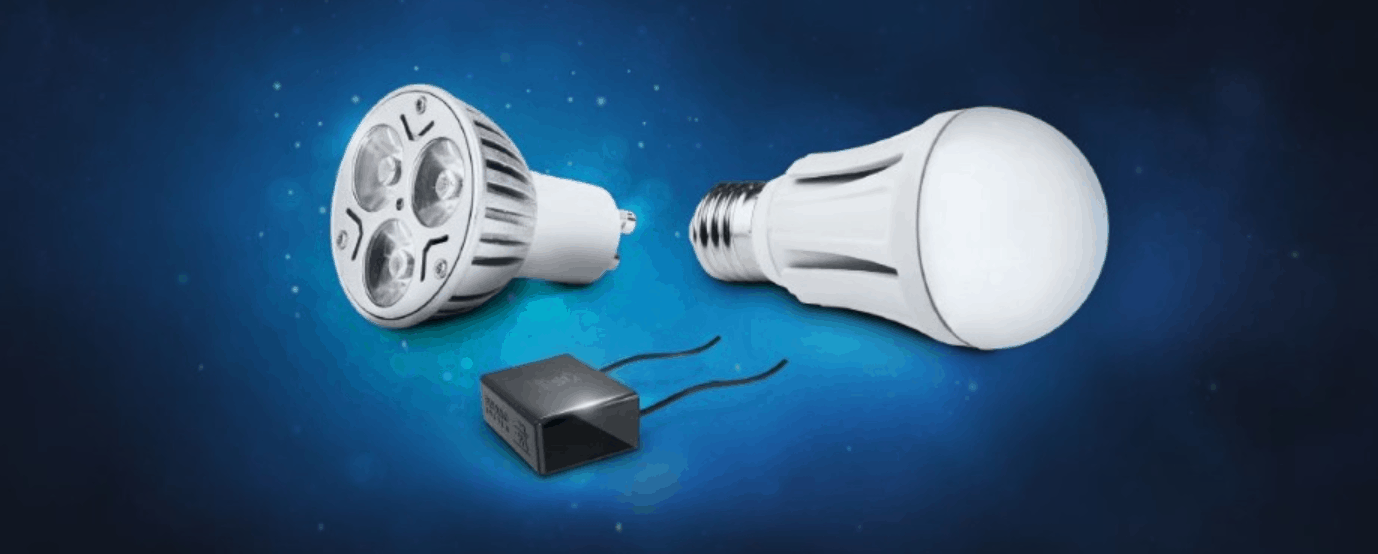 Let Your Lights Shine Steadily

Your new Dimmer Bypass will work as dummy load to increase the load of your lamps upto 50W, making your lamps shine steadily, preventing them from flickering and rapidly change their brightness.
Easy Installation

The installation of your Dimmer Bypass can be done easily with or without a professional help.

For a detailed information on the installation process, please follow this link :-
https://www.vesternet.com/resources/application-notes/apnt-115