Description
Voice Remote for Amazon Echo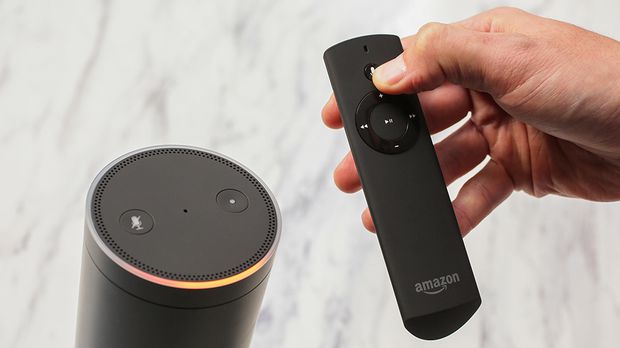 Your Echo is a one-stop solution in order to control your home lightings, music, schedule tasks or events, set reminders and much more. Just a give a call to its built-in virtual assistant Alexa and get things done.
However, it might be possible that if you are at a far away place from the Echo you call to Alexa might not be heard by the Echo. Or say while going to sleep at night, you forgot to turn off your living room lights and your voice can't reach Echo. In such cases, the Voice Remote comes to be very handy and convenient.
With this Remote, your voice commands are recorded by the remote that is further transmitted wirelessly to Echo and then Alexa can easily perform the requested task. This means you can talk to your Echo and control things through it even when you are at a far away distant location or across rooms.