Description
Pert 4 Node
Pert 4 Node is a smart switch that can be installed without requiring any additional wiring, monitors electricity usage and can work with existing Pert devices. Schedule your Pert 4 Node switch to turn on or off appliances at a particular time.
With Pert, you can dim your lights, save energy and integrate them with IFTTT. It comes to you with an Android and iOS app. Set routines and scenes with your Pert 4 Node and schedule your lights, geysers, fans to turn on or off whenever you want.
Pert 4 Node is available to you with a 1-year manufacturer warranty.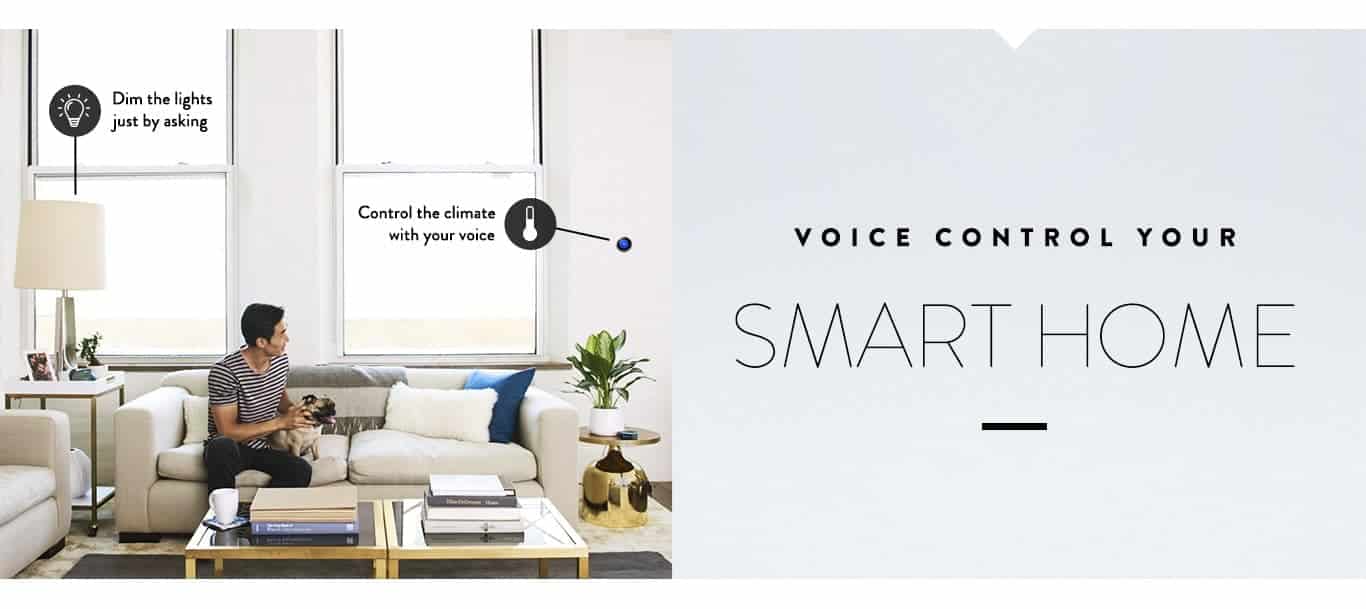 Set Routines and Scenes

Schedule your lights, fans, geysers and more set daily routines to your Pert smart switch to save a huge amount of time of your day. You don't have wait when things are already done for you by Pert Smart Switch.
Save Energy

Save energy, save money. Pert 4 Node uses information from connected devices and alerts you whenever energy consumption is inefficient. This helps you to use devices wisely in order to save money.
Easy Installation

The installation of Pert 4 Node is very simple. It is designed for both professionals and home owners. The Pert App comes with a friendly user interface and allows you to control your appliances from your phone.
Android and iOS app

It compatible with both Android and iOS smartphones. The app is fully user friendly on both smartphones of all versions.
1-year manufacturer Warranty
Pert 4 Node available to you with a 1-year standard manufacturer warranty.