Description
Flic Hub is a hub that makes it easier for you to control Flic buttons and brings flexibility while controlling them in your home. It enables you to use Flic buttons without your smartphone and control your smart lights, TV, fans, speakers, Thermostats and other smart home appliances.
Flic's Hub allows you to control your security cams, doorbells, locks and sockets easily with a click of a button and without using your smartphone or Mac nearby. You can control more than 60+ flic buttons and make your life convenient and easier. It comes to you with a 1-year standard manufacturer warranty.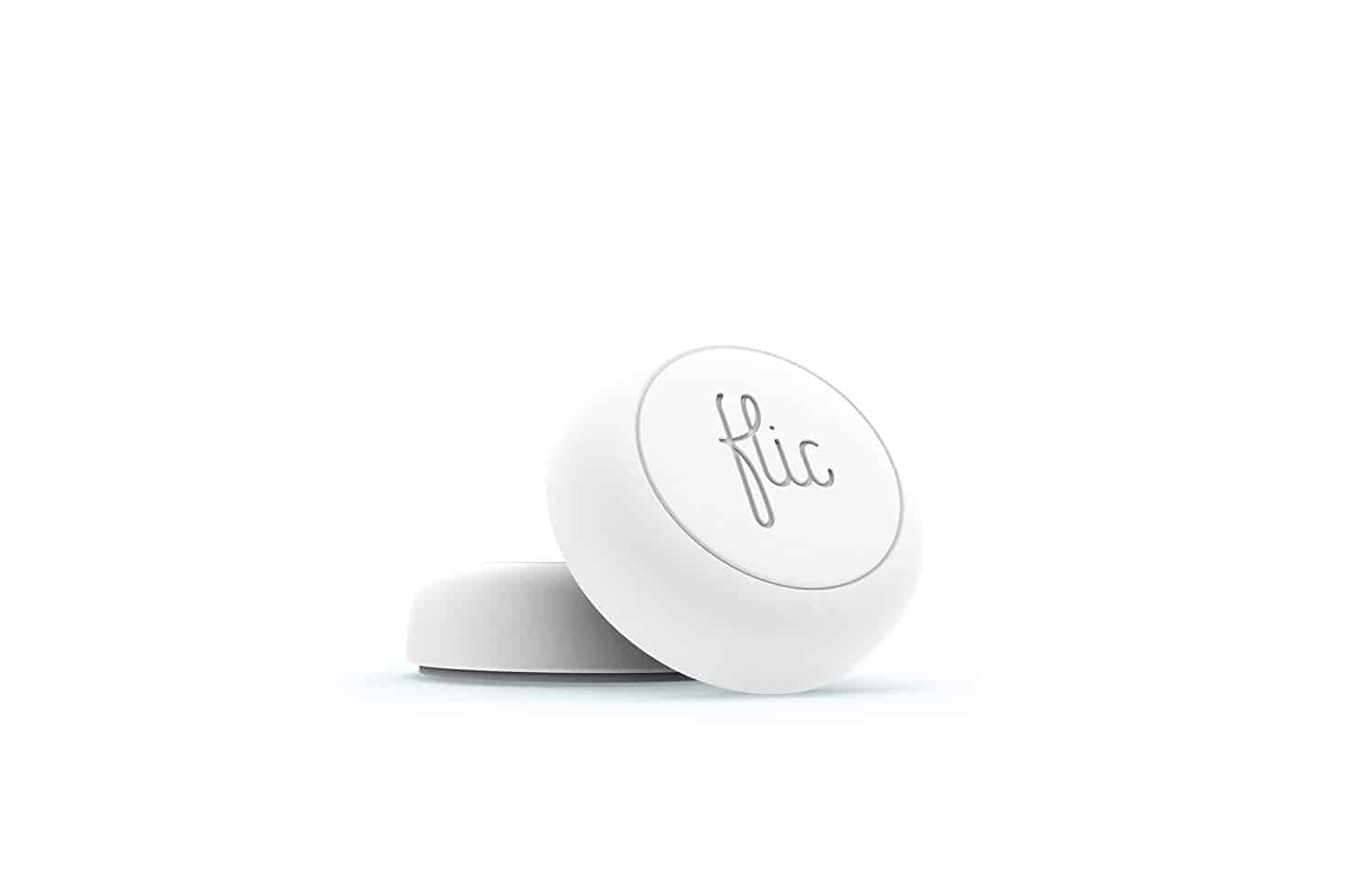 No Smartphone Required

With Flic Hub, you never have to worry about connecting the Flic buttons to the Flic App and be able to control your devices using Flic. It simply contains the Flic App installed in it and is connected to the internet. This way it connects with the local devices.
Better Connectivity

There is perfect end-to-end connectivity between the Hub and Flic buttons. With this, the Hub does not have to rely upon the quality of your smartphone's Bluetooth connectivity.
Connect Over 60+ Buttons

It connects to over 64 Flic buttons because of its double custom Bluetooth chips. It doesn't stop here, you can always connect the hub to Bluetooth speakers and even your smartphones.
Control Your Speakers

You can turn your Bluetooth speakers into a Flic supported speaker by connecting the device by an audio cable to the stereo amplifiers and control it with Flic.
Infrared Connections

Flic hub brings to you an optional IR accessory which not only enables you to control your smart devices and appliances; but also your old stuff get working with Flic. It's simple. You just have to connect the IR accessory to the hub and point it to your device and get started.
1-year Manufacturer Warranty

Flic Hub is available to you with a 1-year standard manufacturer warranty.