Description
Z-Wave Fibaro Universal Door/Window Sensor Gen5
Keep a Tab on Your Doors & Windows

Fibaro Door/Window Sensor is a wireless, battery powered reed sensor, which is designed to monitor the status of your doors, windows or gates. It will remind you to close them before you leave for work, go to bed or if its about to rain, so that you do not have to encounter any nasty surprises.
This advanced Fibaro Door/Window Sensor can also be used to control the lighting of your home or any other protective system. Its built in temperature sensor controls the temperature of your home. Your Fibaro Door/Window Sensor is battery operated and you can always monitor its battery status through this page. In case of low power, the system will notify you for a battery replacement. Normally, in regular use, the battery is expected to last easily for a period of two years.
The compact size of this sensor makes it very easy to be installed. To install this product you need to open its cover and remove the "I am ready" strip protecting the battery from discharging, add the device as described on this page, now install the device at the desired place, using the attached self-adhesive tape and wake up the sensor by triple clicking the TMP button.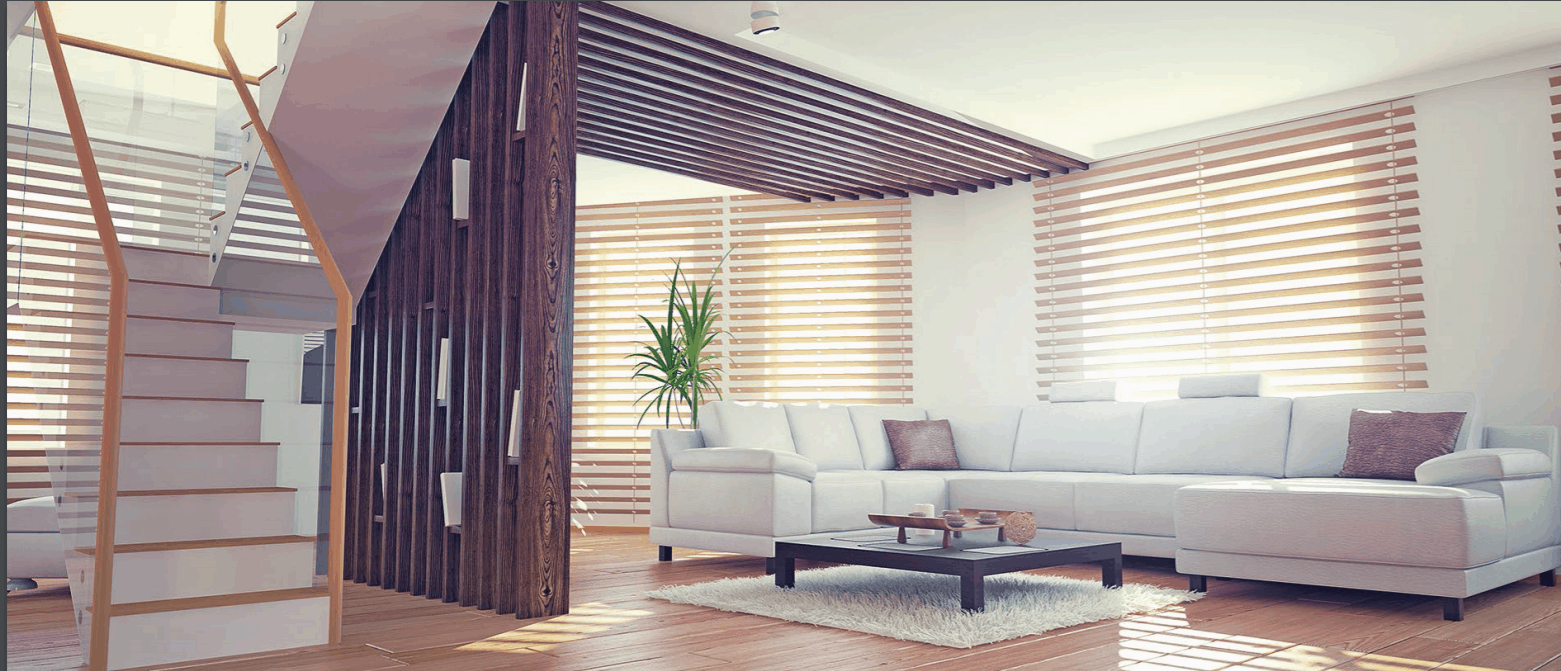 Perfect Sensors In one Device

This module makes your smart home smarter with the help of it two-in-one sensors like Door/Window and Temperature sensors. This brilliant device by Fibaro can also detect tampering and will notify you on your smartphone or tablet, as soon as someone triggers its peace. It is compatible with both Z-Wave and Z-Wave Plus controllers.
Wireless Entry Sensor

Connect the input of the Fibaro door/window sensor with a conventional electrical switch and wirelessly control other components of your Fibaro system. This helps the user to place the switch at any unplanned location without the need to lay cables or disturb your interiors.
Reed Sensors

When used as a reed sensor, the Fibaro door/window sensor reports the open/close status of any door or windows to the HC2; and will trigger an alarm if needed or control other components of the Fibaro system.

As for example you can turn on your living room lights when you come home; and just trigger the main door sensor by opening the door. Similarly, you can also use it to trigger the alarm in case any intruder breaks-in.
Temperature Sensor

Connect the Fibaro door/window sensor with a DS18B20 temperature sensor. Once done, you can accurately determine the temperature of the place. It can also collect the necessary information and provide automatic ventilation to the room without excessively cooling it. It can also be used for planning of the temperature profile at the heating point.
Pre-programmed Scenes Switch

The Fibaro Universal Door/Window sensor can be used to trigger some pre-programmed scenes. You just need a Fibaro module that is installed previously in an electrical devices that is capable of running the scene. Connect the door/window sensor with some other Fibaro sensor like a motion sensor or any traditional light switch.
Installation

The installation process of your new Fibaro's Universal Door/Window Sensor is easy and does not need a professional. For a detailed information on the product and its installation process, please follow the link.